Skip to Content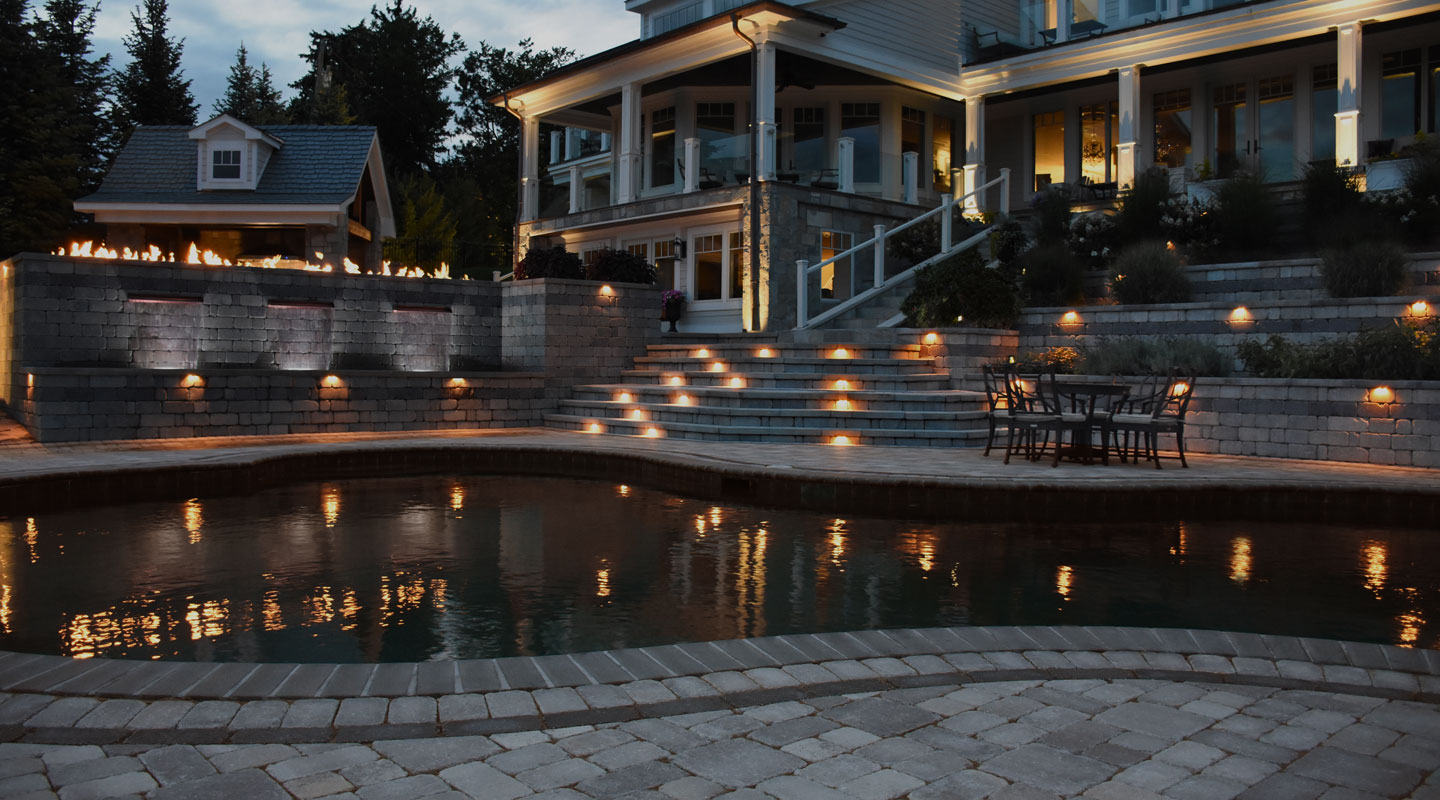 MASONRY & HARDSCAPE PRODUCTS IN WAREHAM & N. DARTMOUTH, MA
Get Free Quote on the Products You Need
Your Source for Hardscape & Masonry Materials
Hi-Way Concrete in Wareham & N. Dartmouth, MA have the concrete supplies you need to complete your projects. We are a family-owned and -operated business, providing hardscape, and masonry materials to contractors and homeowners in Cape Cod and the South Shore. You can get more than concrete blocks and brick from us. Our inventory has a wide array of material options to supply any project size, from a small interior renovation to a full-scale backyard transformation. We have natural stone, artificial stone, concrete products, pavers, veneer products, and many other items, paired with exemplary sales support. You can visit our retail showroom and outdoor displays to get inspiration for your designs.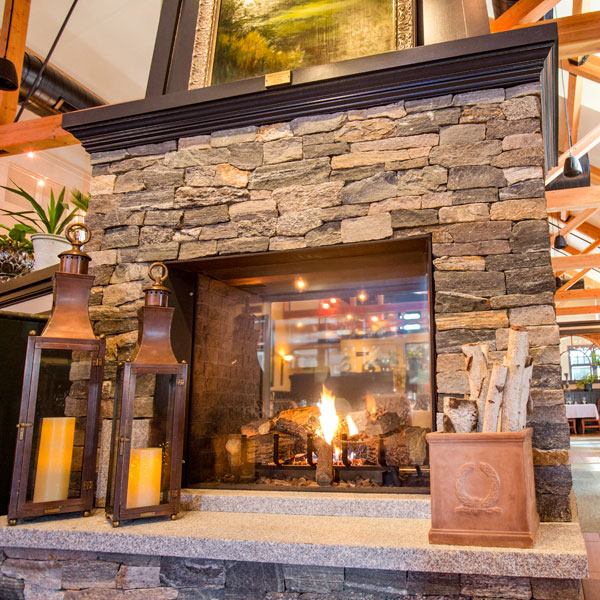 Appealing Natural & Artificial Stone Veneer Products
Supplying materials for your project isn't the only service we offer. Hi-Way Concrete also takes care of manufacturing the products you need. Our company is a licensed Keystone Retaining Wall System manufacturer, which is a structurally sound, easy-to-install, economical, and aesthetically appealing solution to replace timber tie, boulder, and cast-in-place retaining walls. The original Keystone Standard Unit is a gravity wall system providing the weight and stability necessary to resist pressure applied by the earth for walls as tall as six feet. Our business carries a wide array of Keystone products in various shapes, sizes, colors, and face textures to provide superior gravity and reinforced walls for your landscaping projects. These products are available to build walls ranging from a single unit to as high as 50 feet or more.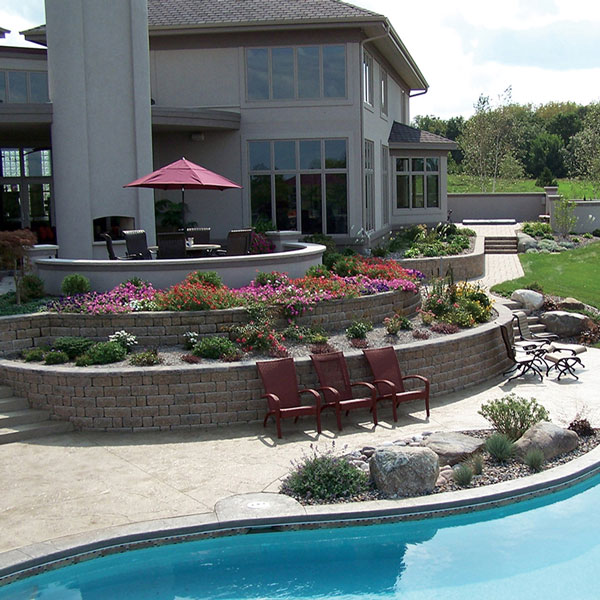 Complete Your Project With Top Brands
Hi-Way Concrete carries a large variety of concrete, stone, and other products from the industry's most reputable brands. We understand you need top-quality materials to ensure the best possible results on your new patio, retaining wall, stone veneer, and landscape. We take our clients' hardscaping, and masonry supply needs seriously, whether they are a homeowner or a professional contractor. Our inventory includes pavers from Nantucket Pavers, Nicolock, Unilock, and Techo-Bloc, as well as natural stone and granite options like Hampton Limestone and Oxford Granite. Every item we carry comes from industry-trusted brands.
Concrete Products Available in Wareham & N. Dartmouth, MA
Hi-Way Concrete is ready to supply you with all the natural stone, pavers, outdoor living items, masonry products, and concrete blocks you need. Let our company help you choose to perfect materials for your project to ensure beautiful and long-lasting results.