Skip to Content
Find High-Quality Pavers in Wareham & N. Dartmouth, MA
Hardscaping and masonry projects require high-quality materials and accessories to ensure the final results look beautiful and last for years. Hi-Way Concrete has our customers' needs covered with pavers in various sizes, shapes, and colors. Whether you desire uniformity with clean lines or mix and match pavers for a unique look, our team will help you find suitable options for your project. We have ample experience working with contractors and homeowners to select the best products, such as pavers, to complete minor property touchups and full-scale backyard transformations.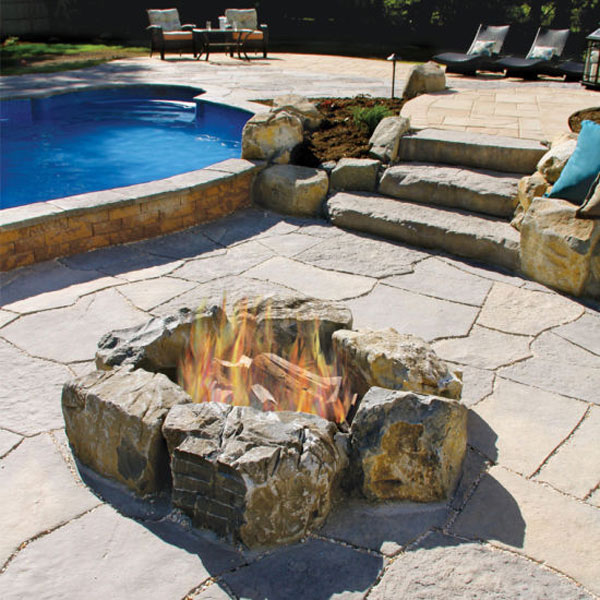 Products for Purchase From Reputable Brands
Hi-Way Concrete ensures our inventory comes from industry-trusted producers with years of experience creating high-quality products. We have pavers and accessories from the following brands:
Nantucket Pavers
Nicolock Pavers
Techo-Bloc Pavers
Unilock Pavers
Curv-Rite Edging
Brickstop Editing
Alliance Sand
Cast Lighting
Add Style to Your Property With Durable Pavers
Pavers are the perfect solution for projects all around your property. Some examples of ways to use pavers for your landscaping and property enhancement include the following:
Patios
Combine our paver variety of shapes and colors to create simple or intricate designs for an intriguing patio. Pavers are easy to install and replace if one or more get damaged.
Walkways
A paver sidewalk or path from your front door to your driveway gets an elevated look with beautiful and durable pavers arranged in different patterns.
Driveway Borders
Add a personal touch to your driveway by creating a stylish border. Pavers hold up in all types of weather and provide an appealing surface leading from the street to your garage.
Garden Borders
You put a lot of work into your colorful flowers and attractive bushes, so keep your garden beds beautiful with paver borders to contain the soil and mulch.
Fire Pits
A roaring fire in the cooler Fall evenings needs a wall around it to contain the logs and embers. Pavers provide a fireproof border you can stack in various patterns, making your backyard a safe and warm gathering place for friends and family.
Pool Surrounds
Your swimming pool is a cool place for your family to beat the summer heat. Dress it up by building your pool surround with attractive paver designs.
Hi-Way Concrete Has Your Needs Covered
Trust the team at Hi-Way Concrete to supply your project with beautiful, high-quality pavers in a wide array of shapes and sizes. We are ready to help you enhance your property's appeal at competitive prices.
Get Free Quote on the Products You Need