Skip to Content
Beautiful Natural Stone & Granite in Wareham & N. Dartmouth, MA
Whether your project is an interior renovation with a stone wall or an exterior landscaping transformation, our natural stone and granite are available. Hi-Way Concrete provides a wide array of stone choices for contractors and homeowners alike. We carry an inventory from trusted stone providers like Portland Stone Ware Co. and Old World Cobble®.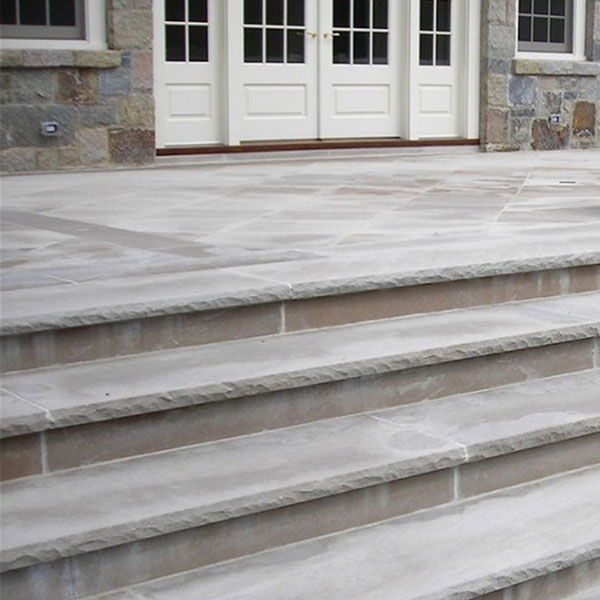 Hi-Way Concrete Ensures Quality
Hi-Way Concrete looks forward to supplying your project with beautiful and durable natural stone and granite options. Our team of product experts will help you decide which stone suits your needs.
Stone Choices for Projects of All Types
Hi-Way Concrete has a wide variety of natural stone and granite for you to consider. We offer all the following choices: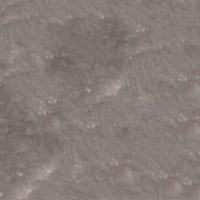 Brown Wave
This fine-grained sandstone features brown, plum, and lilac highlights with a natural look from the thermal finish.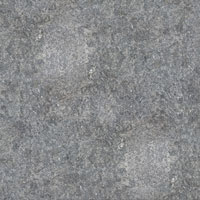 Hampton Limestone
Its dense gray or charcoal appearance and unique finish complement nearly any man-made paver or building stone.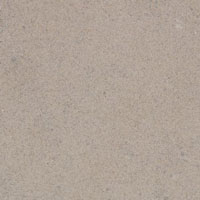 Indiana Limestone
You get unmatched strength and durability with consistent beauty and a cool luster.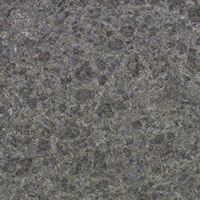 Jet Black Granite
This stone type was formed over a billion years ago in the earth's crust. It is one of the hardest and most durable stone choices we offer.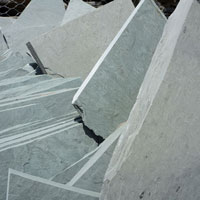 Flagstone and Slate
Choose a fine-grained slate made from clay or volcanic ash or finish your project with durable and attractive flagstone.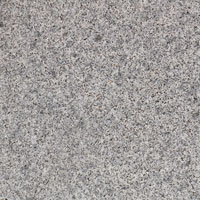 Oxford Blue Granite
This blue and gray granite is fine-grained and consistent and complements almost any building material.
Caledonia Granite
Enjoy this darker gray and black granite with pink speckles. It's large-grained and durable with a thermal top surface and anti-slip finish.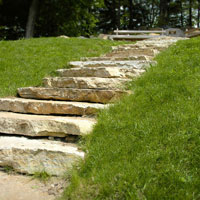 Landscape Accessories
We carry a wide array of products from Landscape Accessories, including standard and custom fabrications of birdbaths, benches, and compasses.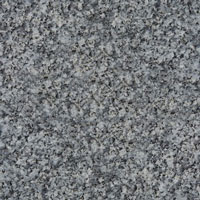 Stanstead Granite
This classic granite type has a white background with specks of black and gray. It suits most landscapes and looks excellent at front entrances.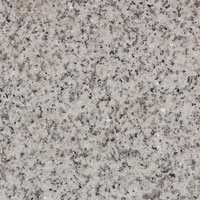 Salt & Pepper Granite
Get a New England native granite with fine grain and a grayish-white color. This stone is thermal true cut for an anti-slip finish.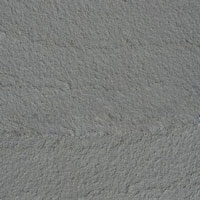 Blue Stone
This layered sandstone is composed of sand, mica, and feldspar with a predominantly blue color. Use it for patios, walkways, and stair treads.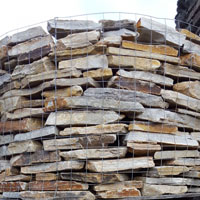 Wallstone
Masons have constructed stone walls for thousands of years using loose fieldstones. Today, a stone wall can enhance your landscape with color and texture.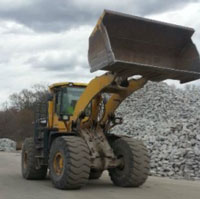 Cobblestone
Granite cobblestones give you a unique look with superior paving and edging. We carry cobblestone from Old World Cobble®.
Get Free Quote on the Products You Need