Skip to Content
Winter Products for Wareham & N. Dartmouth, MA Frigid Months
Massachusetts' winters can be unbearable without a dependable heat source, a walkway and driveway that are safe for walking and driving, and cement supplements to complete your masonry projects. Hi-Way Concrete offers our customers quality winter products, from stove pipes to ice melt. We welcome various customers to benefit from our product selection and industry knowledge.
Winter Product Resources & PDFs
General Products
Chimney Pipes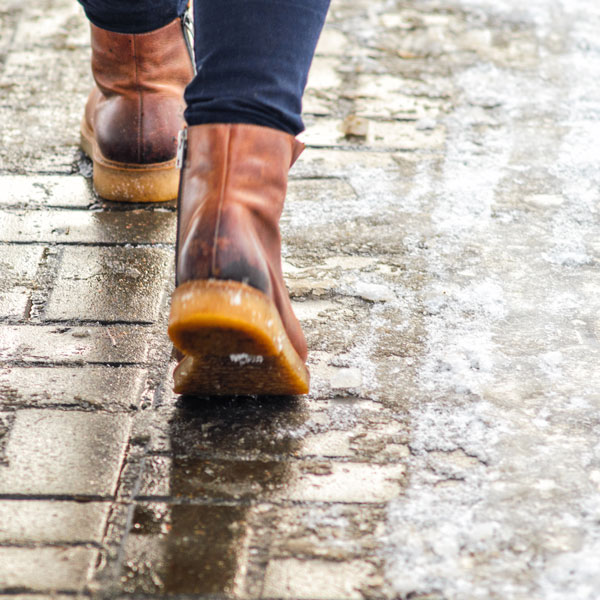 We Stock Our Inventory With Reputable Brands
Hi-Way Concrete believes investing in high-quality products from reputable brands ensures you get exceptional results from our winter products. Our business offers customers items for the cold months with professional insight into the manufacturers and their products to help you choose the right fuel, admixture, or ice melt for your needs. We proudly carry the following industry brands:
Gray Metal
Selkirk
Peters Chemical Company
Centralia
Granules LG
Energex
Silpro Concrete Supplement
J.P. Austin Associates Inc.
Quality Products for Your Winter Needs
Let our team of winter product experts guide you through our vast inventory of various essential items to heat your home or building, melt away snow and ice, and complete projects in cold weather. Our collection of products includes the following:
Stove Pipe
Our inventory of stove pipe includes quality products like Gray Metal 24-gauge stove pipe and Selkirk insulated stove pipe. Choose a suitable option for your needs, like Ultra Temp stove pipe for projects ranging from small residential projects to large custom chimneys.
Ice Melt
Clear the snow and ice from your patio, walkways, steps, and driveway using Peters Ice Melt. This salt performs better than other products and is safer to use, making it an ideal choice for families.
Anthracite Coal
Your home or building will stay warm with Centralia Nut Anthracite Coal burning for comfortable heat. Coal heat is an economical fuel choice, and modern Anthracite is a clean-burning fuel.
Wood Pellets
Many Massachusetts residents heat their homes using wood pellets because they burn efficiently and provide dependable warmth. Our selection of LG Premium Wood Pellets and Energex Wood Pellets are available to beat the bitter cold.
Admixtures
Sometimes, concrete supplements and admixtures are necessary to complete masonry projects in cold temperatures. We offer Silpro Concrete Supplement to produce complete hydration in concrete, mortar, and stucco, as well as J.P. Austin Winter Add-Mix to accelerate your mortar and cement's setting rate.
Hi-Way Concrete Will Keep You Well-Stocked
Hi-Way Concrete has your winter needs covered with products to complete your projects and keep you warm. Our staff will gladly answer your questions and advise you on which products fit your needs.
Get Free Quote on the Products You Need