Skip to Content
Supplying Contractors & Homeowners With Bulk Products
Hi-Way Concrete understands the needs of homeowners and contractors performing landscaping projects in and around Wareham & N. Dartmouth, MA. Our bulk products are the ideal solutions to garden beds, walkways, driveways, and other property features. We have rich and fertile loam, stone of various types and sizes, quality sand, and beautiful mulch. With these bulk materials, your new landscape can look beautiful and stay functional with mulch and stone controlling weeds, moisture in the soil, and keeping your soil in place. We proudly serve customers with exceptional customer service and product quality.
Catalogs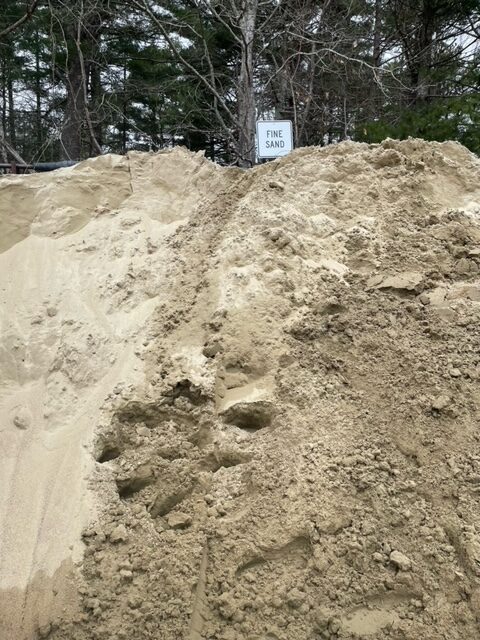 Fine Sand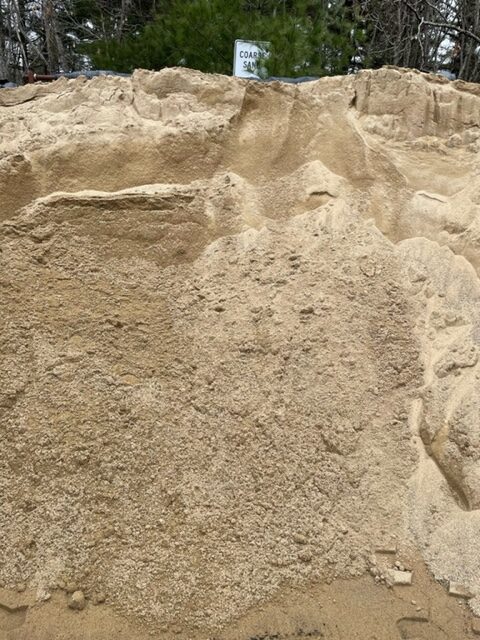 Coarse Sand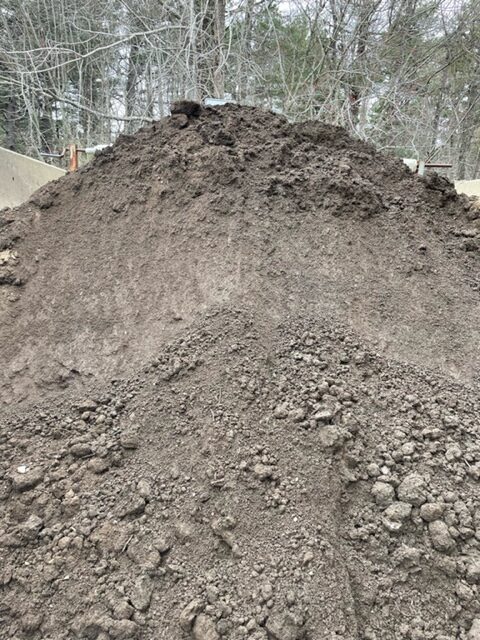 Loam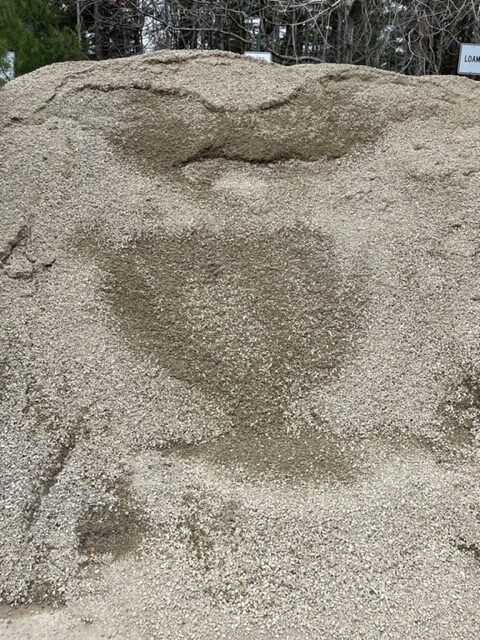 3/8 Natural Stone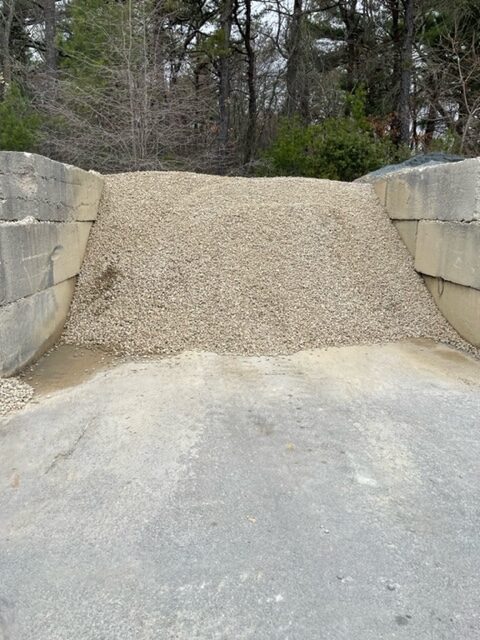 3/4" Natural Stone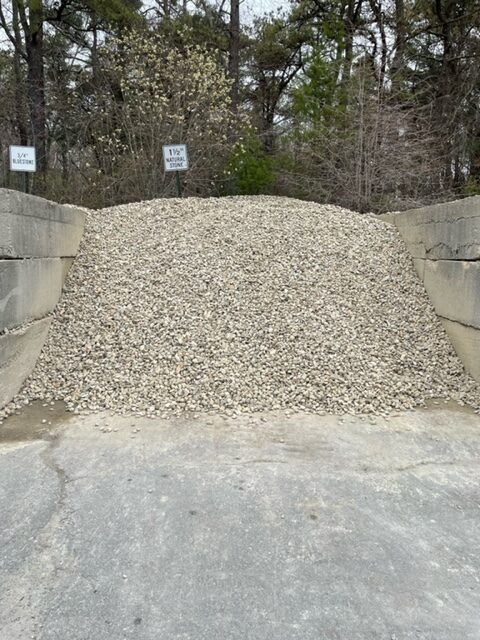 1 1/2" Natural Stone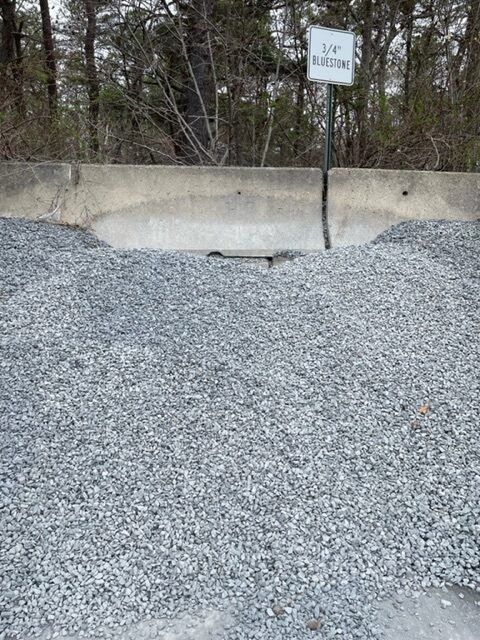 3/4" Bluestone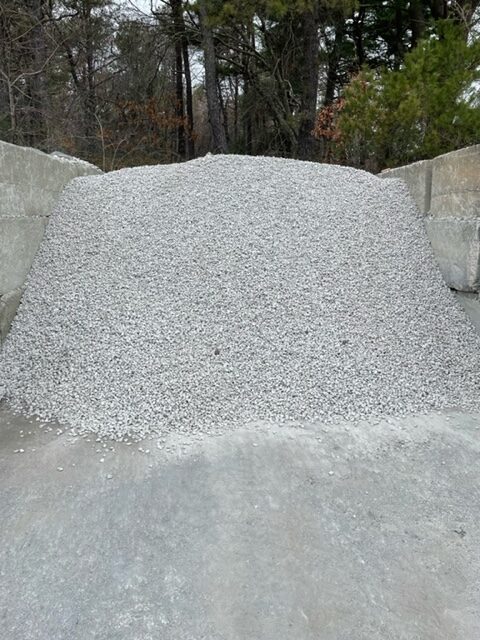 3/4" Quarry Stone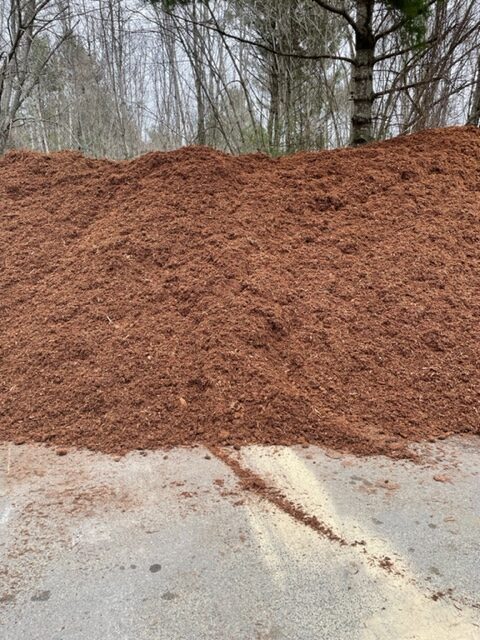 Spruce Mulch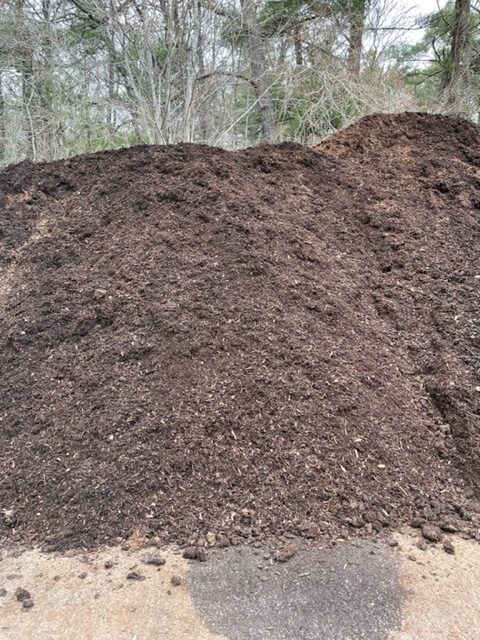 Dark Pine Mulch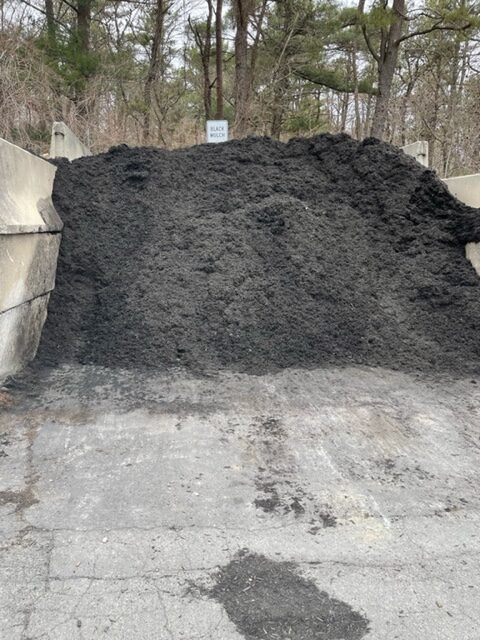 Black Dyed Mulch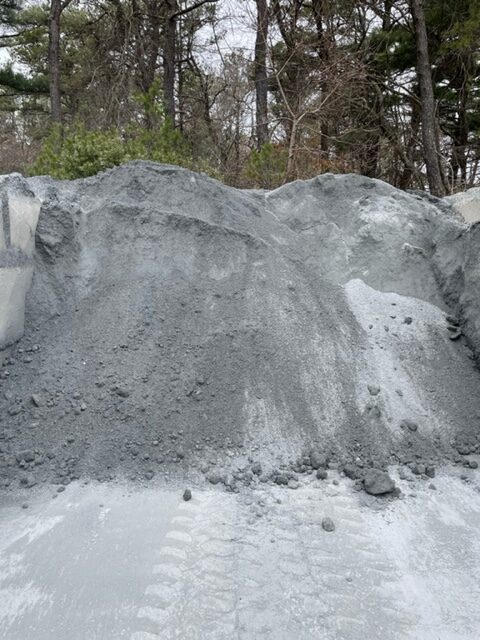 Stone Dust and Dense Grade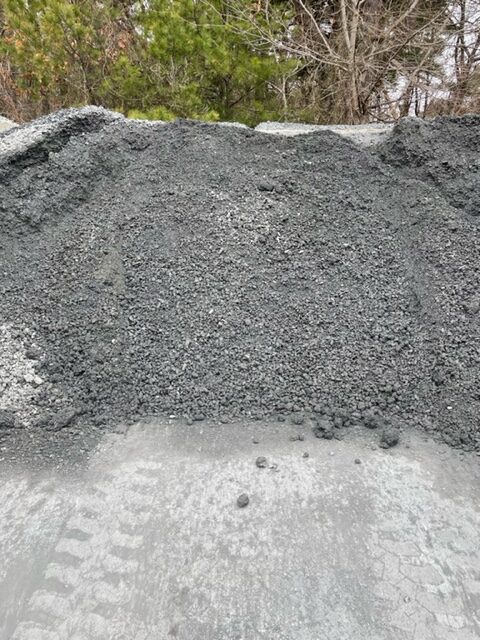 Dense Grade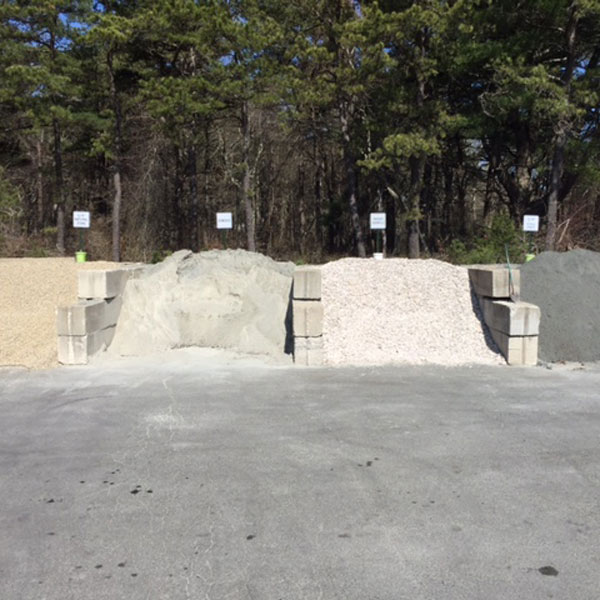 Reliable Sales & Delivery Out of Wareham & N. Dartmouth, MA
You can count on Hi-Way Concrete for excellent bulk materials at competitive prices. If you need stone, mulch, sand, or loam for a project, let our friendly and experienced team help you find the right materials. We make quality our priority and pass on the benefits of stellar materials to our customers.
High-Quality Products for Your Landscaping Needs
Various hardscaping projects require materials like mulch and stone to complete garden beds, walkways, and other essential features. Hi-Way Concrete has more than 100 tons of each bulk material in stock at our business location, ready for use with various options available. We provide the following bulk products to customers:
Sand
Whether you need to fill in the spaces between concrete blocks or even out a flagstone pathway, or supply of sand is at your disposal. We have fine and coarse sand available to contractors and homeowners. Let us know how much you need, and we will fill your order.
Stone
The right stone can enhance a property feature's appearance or provide traction on a driveway. Whatever your project needs stone for, we have a wide array of options ready for use. Choose from options like stone dust, ¾ stone, ¾ crushed bluestone, and 1-1/2 stone and seashells.
Mulch
The right mulch can add aesthetic appeal to a garden bed while controlling weeds, holding in moisture, and preventing soil erosion. Our team of material experts has your landscaping project covered with options like spruce mulch, dyed black mulch, and dark pine mulch.
Loam
You can grow beautiful flowers, delicious vegetables, and nearly any other plant life using high-quality loam in your gardens. Our premium 3/8 screened loam is the perfect soil to create stunning rows of tulips, full hedges and bushes, and any other flora to adorn your landscape.
Get Free Quote on the Products You Need