Skip to Content
Wareham & N. Dartmouth, MA Experts in Masonry Products
Hi-Way Concrete values our customers' patronage and honors their trust in us by offering some of the industry's most dependable products from reputable brands. Your masonry project might require cement work in the winter or complex tasks calling for exceptional hand tools to complete it. Our Wareham & N. Dartmouth, MA business has masonry products to meet or exceed your needs and expectations. We will gladly work with you to determine the best products for your project. We welcome all types of customers, from do-it-yourself homeowners to seasoned contractors. Let us show you why we are one of the area's most reliable suppliers of masonry tools, admixtures, mixers, and many other essential items.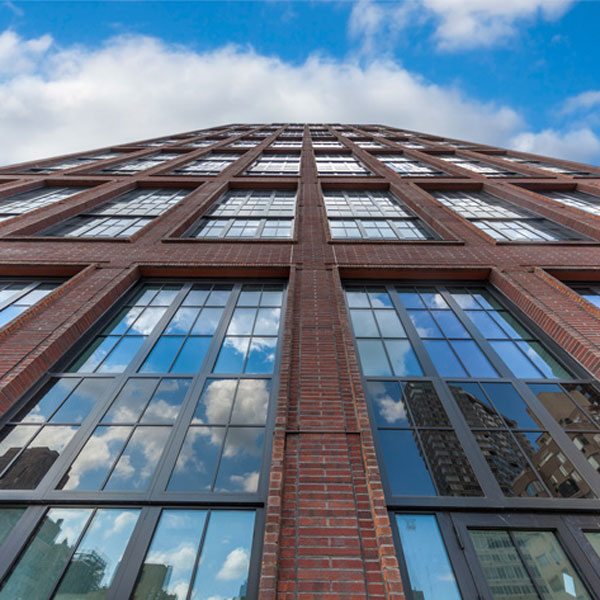 Trust Hi-Way Concrete Expertise
Hi-Way Concrete is ready to help you find the tools, mixers, and other supplies you need on your next masonry project. We have your best interests in mind whenever we recommend any items from our inventory, and we proudly offer our masonry products and expertise at competitive prices.
Find All Your Supplies for Cement & Masonry Work
The talented team of masonry experts at Hi-Way Concrete has an in-depth understanding of the supplies needed for cement and concrete jobs. We also know which products from our inventory will work best for various applications, from winter cement work to installing stone and brick veneer. Our expertise and extensive selection of products ensure you only have one source for all the supplies you require. We offer all the following products from the masonry industry's trusted brands:
SPEC MIX Polymer Modified Adhered Veneer Mortar (PMAVM)
Whaling City Iron Reinforcement Bars
Bon Hand Tools
Kraft Tool Co. Hand Tools
Multiquip Mixers
Toro Mixers
MK Diamond Products, Inc. Diamond Saws
Silpro Concrete Supplement
J.P. Austin Associates Inc. Winter Add-Mix
Rafferty Wholesale
Hohmann & Barnard, Inc. Masonry Joint Reinforcement
CBIS Block Insulation
Pearl Diamond Blade
HYC Chimney Caps
Vestal Outside Air Kits
Whitacre Greer Fire Brick
Gelco Lyemance Energy-Saving Dampers
Vestal Gray Iron Castings and Metal Products
Superior Clay Corp Masonry Fireplace Components
Rumford Concrete Products
Logan Clay
Umaco Inc. Sealers and Coatings
Drylok Masonry Waterproofer
Prosoco Sure Klean
Davis Colors Concrete and Mortar Colors
HEAT STOP 50 and HEAT STOP II
ARDEX Americas
Silpro
Conproco Concrete and Masonry Products
Sakrete Masonry Products
Graymont Cement – Hydrated Lime Blends
Holcim Portland Cement
Lehigh Hanson Cement
Hohmann & Barnard, Inc. Durowall – Concrete Block Reinforcement
Dryblock Water Repellent Admixture System
Get Free Quote on the Products You Need